PATIENTS WITH POSTNATAL HYPOTHYROIDISM. DIGESTIVE DISORDER TREATMENT WITH MEDICINAL HERBS
Keywords:
gastrointestinal disorders, treatment
Abstract
Patients with gastrointestinal disorders often visit their general practitioner. Unfortunately, it is not always possible to determine the cause of these disorders. When seeing a patient who is suffering from gastrointestinal disorders, it is important to remember that symptoms may be due to physiology of other organs. In case of indigestion, prescribing medicinal herbal extemporaneous preparations should be considered.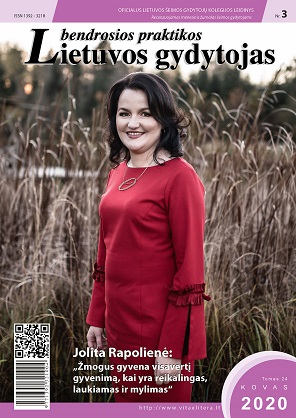 Section
Psychoneuroendocrinology