CHARACTERISTICS OF EVIDENCE-BASED ANTI-INFLAMMATORY EFFECTS OF INFECTIOUS - NON-INFECTIOUS ORIGIN OF BOSWELLIA LADAN RESINS
Keywords:
boswellia ladan resins, inflamation
Abstract
Paradoxically or not, the gap between scientific knowledge of the inflammatory process and its effective management is widening. What can be the consequences of long-term use of very strong pharmacological agents, some of which inhibit some function of the body, while others interfere with it? What effect will preparations have on defective organs if we know that the body is affected by its regulatory repair and defense systems? Inflammation (of infectious or non-infectious origin) is a defensive and adaptive reaction of the body that is accompanied by various symptoms (e.g. pain, fever) and changes in the blood, nervous, endocrine, immune, cardiovascular systems (chronic vascular inflammation causes changes in coagulation, development of atherosclerosis). Scientists also link the mechanisms of pathogenesis of oncological diseases with chronic inflammatory processes.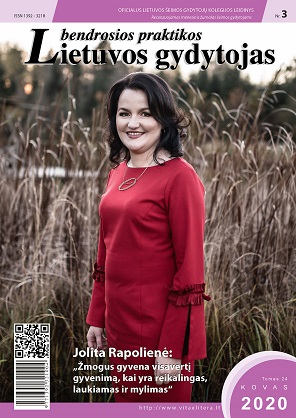 Section
Psychoneuroendocrinology