Autoimmune thyroiditis, hypothyroidism and options of natural treatment
Keywords:
Autoimmune thyroiditis, hypothyroidism, natural treatment
Abstract
Thyroid diseases are one of the most common endocrine diseases. 70% of these diseases are caused by genetic factors. If there is a family history of thyroid disease, the majority of autoimmune thyroid diseases (70-80%) are caused by long-term environmental factors. Women are 2-3 times more likely to develop hypothyroidism than men [1]. Autoimmune thyroiditis (AD) is the most common cause of primary hypothyroidism. AT progresses slowly - in months, years [4].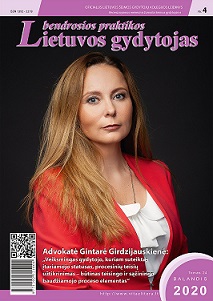 Section
Psychoneuroendocrinology